Target-oriented consulting for your individual investment plans
Target-oriented
consulting
The primary focus of Anta Immobilien & Consulting is the consulting of owners of huge private assets as well as their family offices. Anta Immobilien & Consulting advises in stratetic aspects, as well as for structural and operative orientation of asset management. Furthermore, Anta handels the consulting of individuals.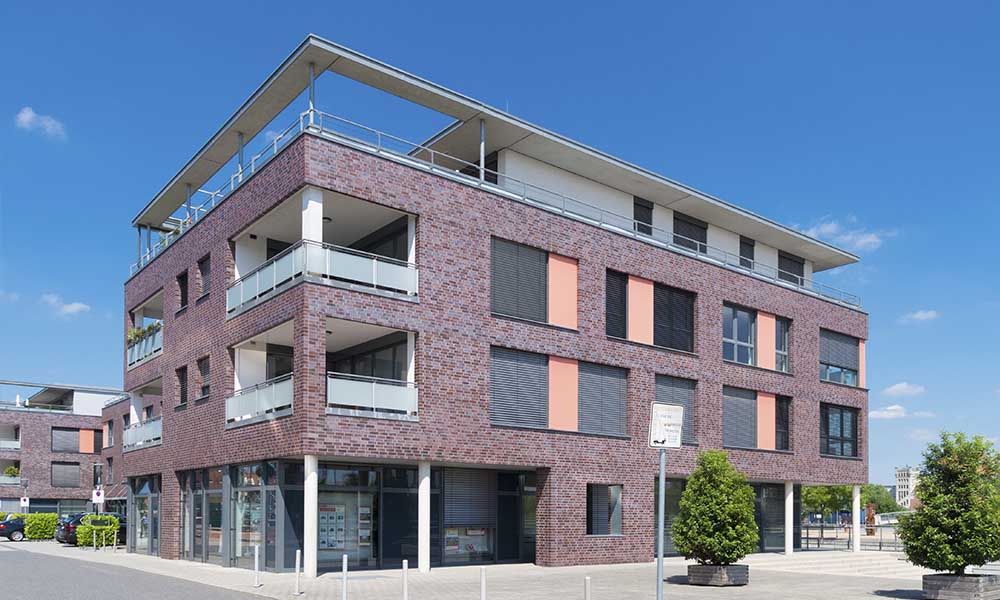 Mediation of real estate and investment opportunities in the residential and commercial sector:
About Anta Immobilien & Consulting
Anta Immobilien & Consulting is an advisor and partner, that helps you with the establishment of a company as well as giving you the ideal consultancy for investments, from the beginning till the end.
Furthermore, as a qualified and professional partner I can advise you with other entrepreneurial services. Anta's long-time experience and expertise in the commercial and entrepreneurial sector garantizes a professional and capable consultancy in all the listed fields.
In 1968 I first came to Germany. After my German A-level I decided to go to university in Germany and Hungary and collected intercultural experiences.
During my professional career I worked for over 13 years at a major European finance company as chief representative.
I have long-time experience in Middle-East business and consulting. Since 2006 I have focused on real estates and to connect companies in the international market. One of my main functions is the care of family offices.
At the roundtable enterpreneurs and representatives of the finance sector participate to discuss cost-effective portfolio opportunities. Here we analyze different components such as mutual dependence and the asset management. Furthermore, the chances and challenges of the current market situation are analyzed.
You would like to represent a promising project or are looking for an exciting project? Then come visit and participate in the roundtable without any obligations.
Extract of several projects
My good and mostly long-time contacts to banks, notaries, architects and other experts are another benefit for you as a customer.
I can most warmly recommend Mr. Yagcioglu as business partner. The cooperation works flawlessly. For customer issues he has always worked out suitable concepts. His expertise can be seen in the discussions and in the business transactions. Above all, he stands out with his strength as a reliable business partner. Therefore a big praise from me and I say "keep it up".
Zueleyha Goebekcioglus, independent finance consultant for Deutsche Bank
Dear Mr. Yagcioglu, hereby I would like to thank you. Your straightforward and fast procedure has helped us very much with our project. With pleasure I will recommend you to my clients.
Halime Kocak, Architect/Dipl. Ing.